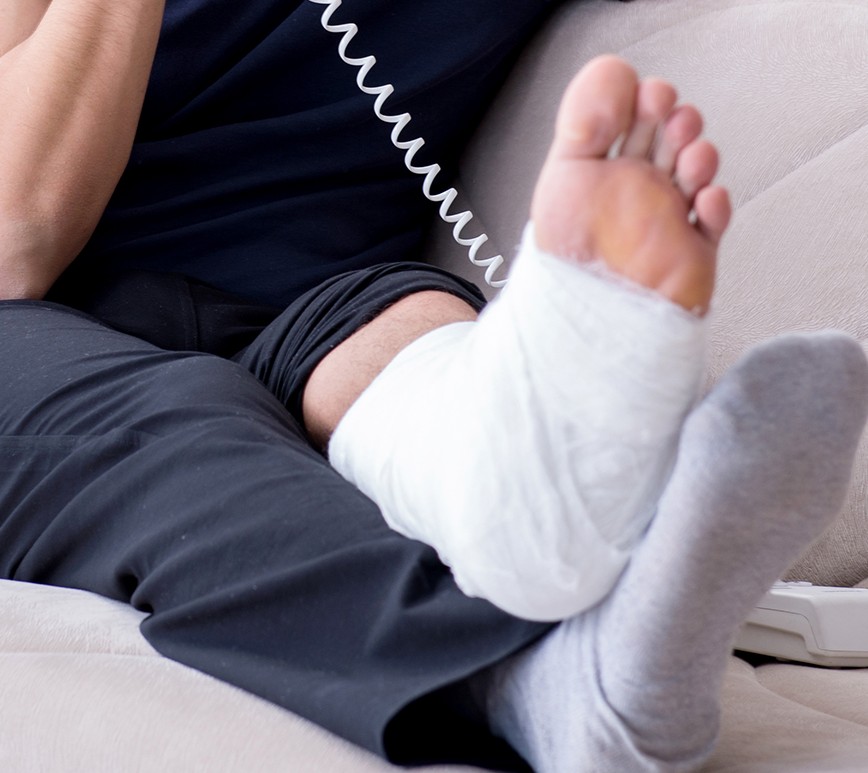 Generally, property owners are liable for injuries caused by a slip and fall if they knew about the dangerous conditions on their property and did nothing to solve them. However, there are some specific exceptions to this rule. If you are injured in a slip and fall due to the negligence of a property owner, an experienced personal injury attorney can help you pursue compensation.
For landowners to be liable for injuries on their property, they must know about the conditions that led to the injuries. This means that property owners can be held liable for slip and falls if they or their employees caused the condition and had actual or constructive knowledge of the danger.
Actual knowledge is when the caretaker of the property (in this case, an owner or an employee) knew about a dangerous condition but failed to fix it or warn customers. For example, if a freezer in the grocery store leaks water onto the floor, an employee must report the issue to a supervisor and promptly post a hazard sign so that a customer does not slip.
Constructive knowledge is a little more difficult to prove. This is when an owner or employee had sufficient time to discover a condition and try to fix it but failed to correct the danger. For example, if there are broken lights in a stairwell, it is expected that the caretaker would discover the issue and repair it in a reasonable amount of time.
On property that is inherently dangerous, it may be more difficult to prove that the property owner is responsible for a slip and fall. In these cases, companies have strict policies, safety protocols, regulations, and inspections in place to cover themselves from liability in the event of an injury or death. In addition, a property owner may not be held liable if the victim received their injuries while trespassing on the property.
If you have been injured in a slip and fall accident on someone else's property, please search our directory for a personal injury attorney in your area.